We help families of children with behavior, communication, and academic challenges to improve in 3 months with Shaping Milestones Programs.
Money Back Guarantee. *
Terms & Conditions apply
Because we know that children learn in different ways, have different motivations, and at different paces, we developed personalized programs that will boost the improvement of your child.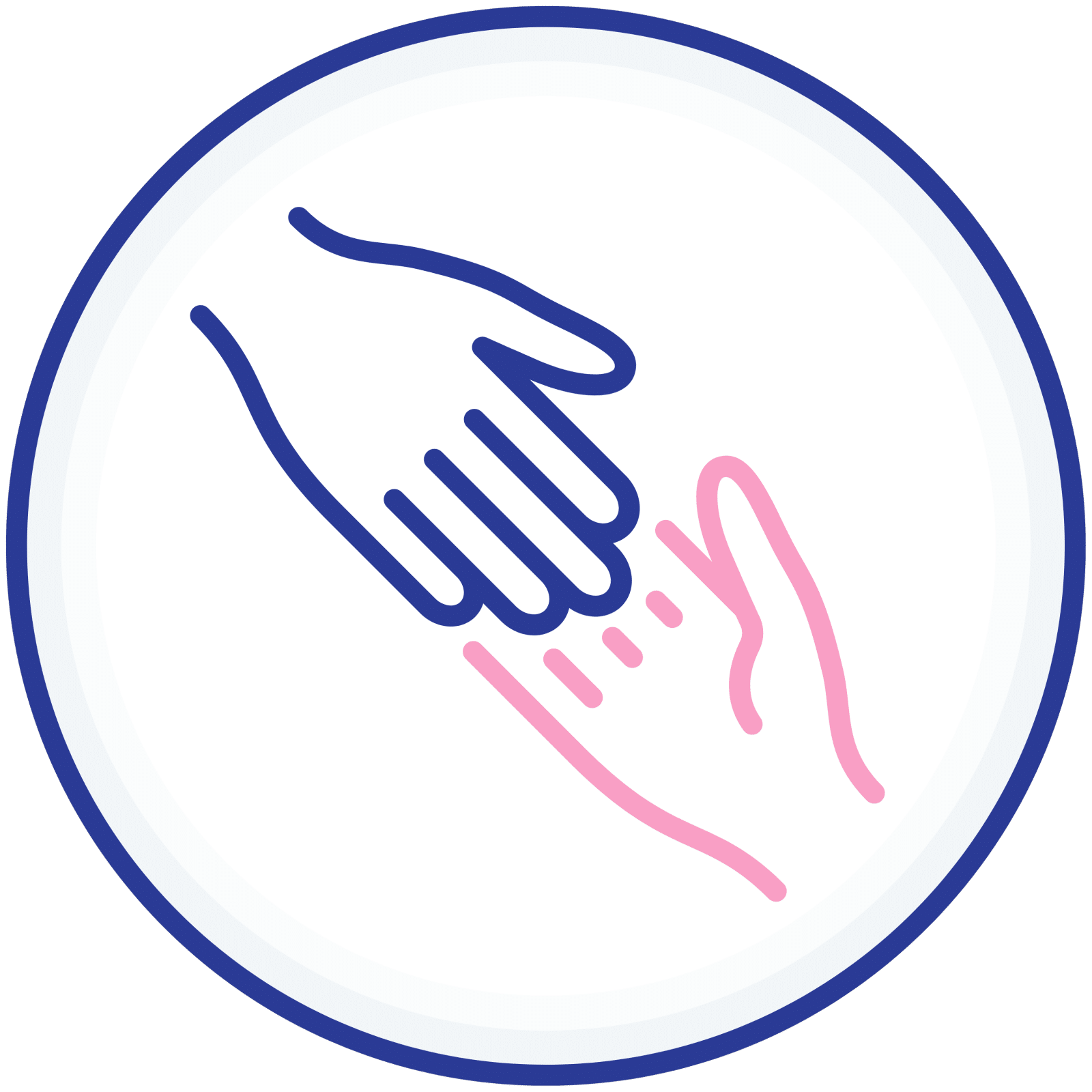 PROGRESSIVE SHAPING MILESTONES PROGRAM
This is the only program that guarantees the improvement of your child's behavior and communication in 3 months.
ACCELERATED SHAPING MILESTONES PROGRAM
Our best program ever. With this intensive program, you can expect remarkable improvements in your child's communication and behavior after 5 weeks.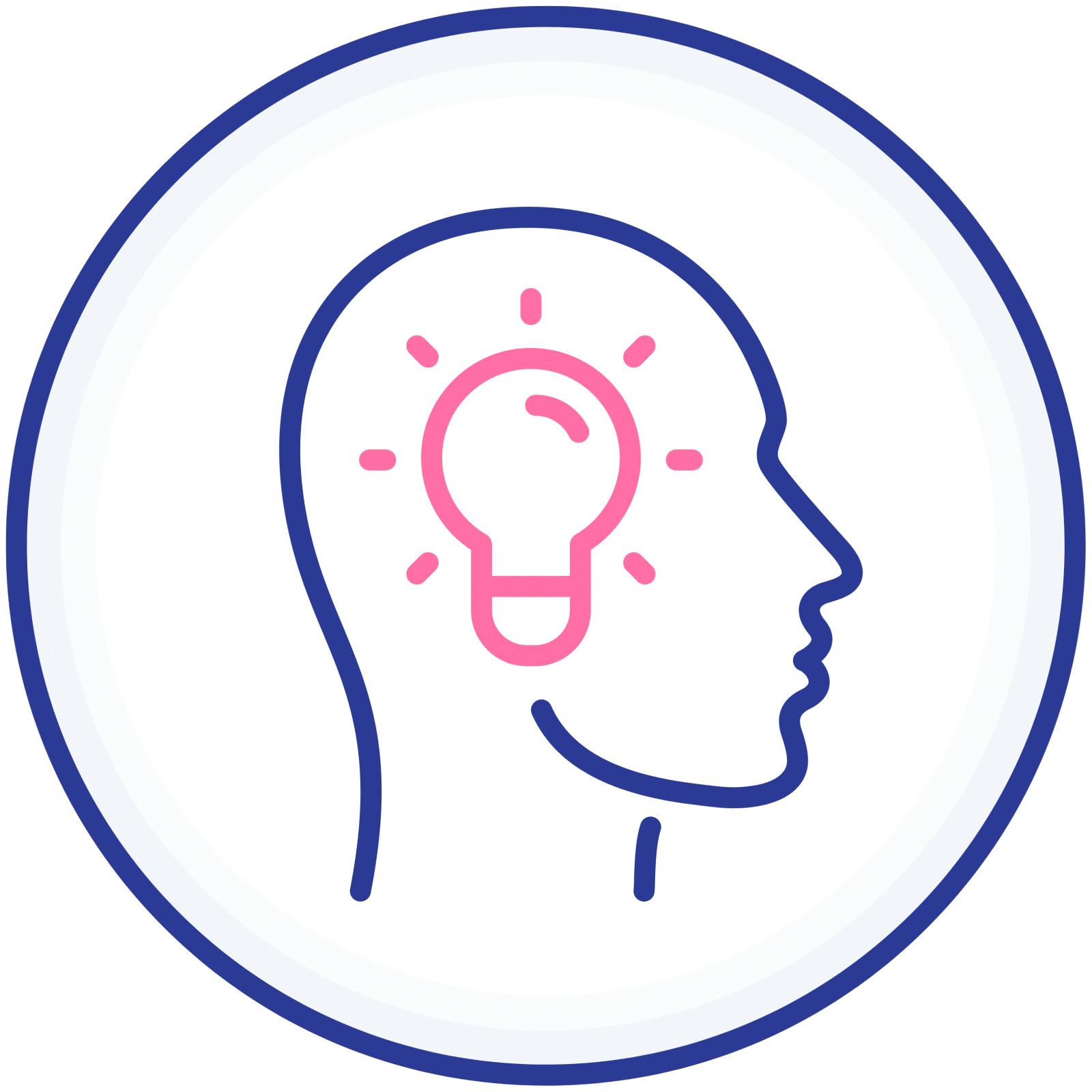 SHADOW TEACHING AND TUTORIAL​
Modified lessons and unconventional teaching strategies that will keep your child motivated and focused.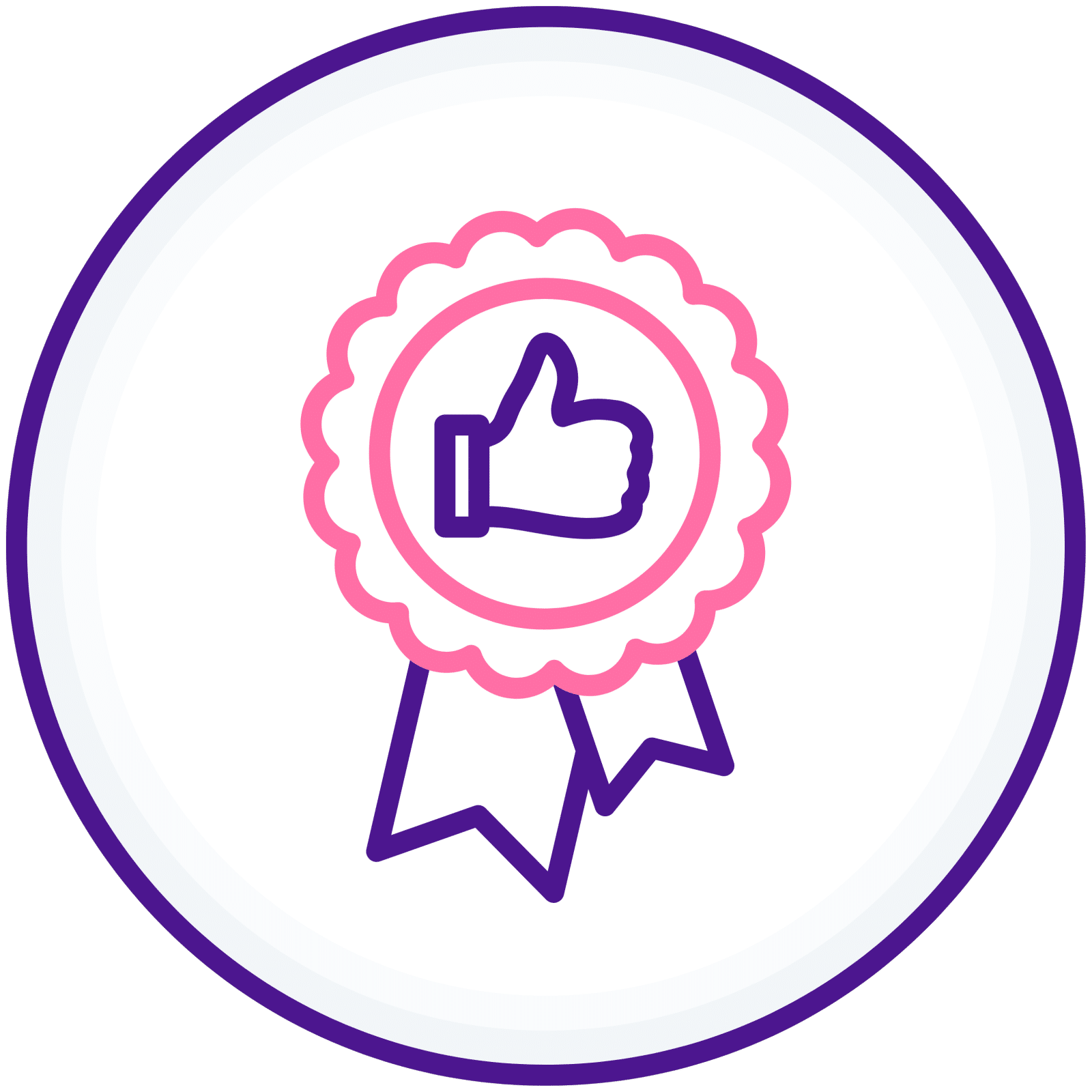 LIFE EMPOWERMENT COACHING PROGRAM
Helping people who are stressed from unwanted changes or events to regain peace of mind and self-confidence using Neurolinguistic Programming to improve relationships, academics, career, and day-to-day lives.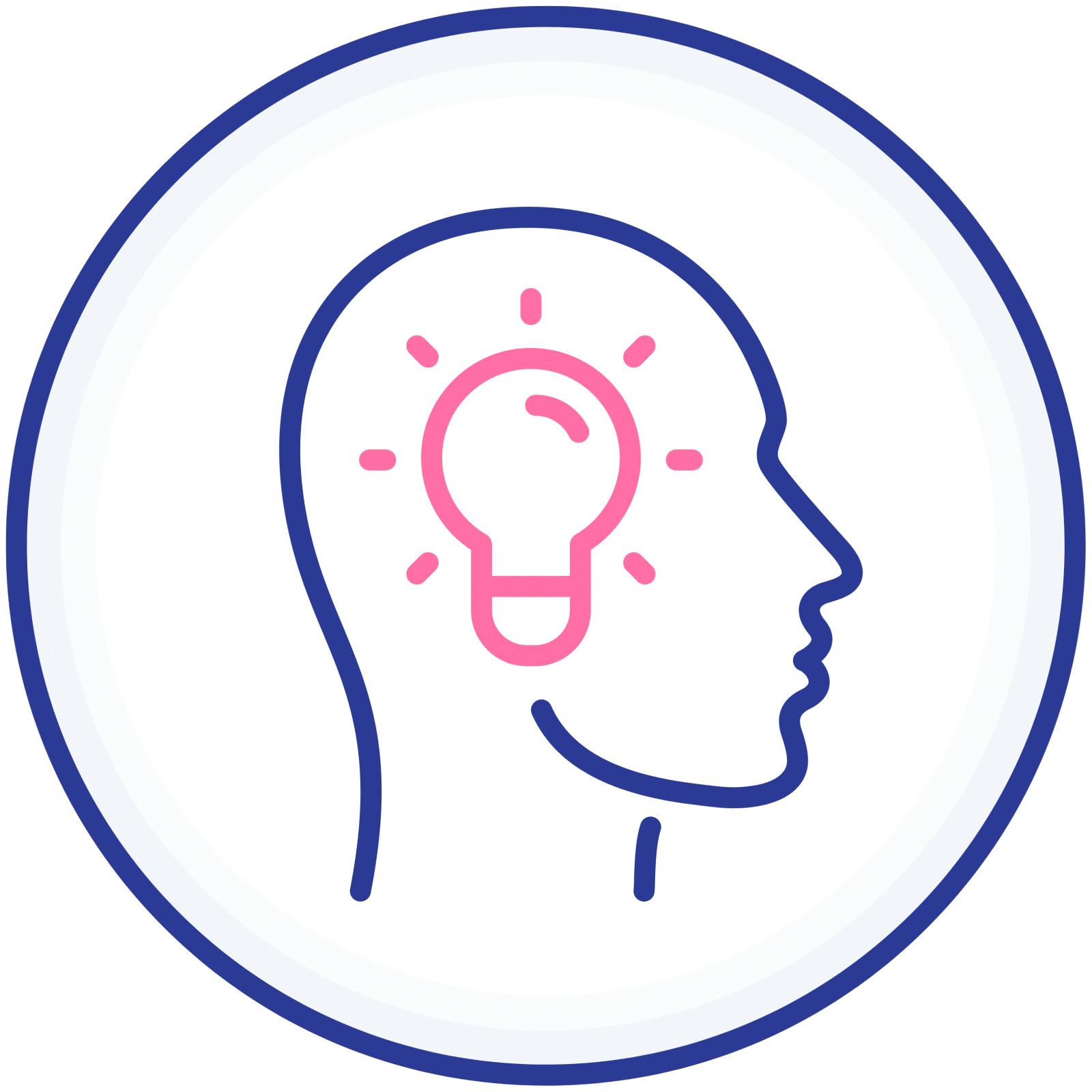 ONLINE THERAPY
Experience Shaping Milestones Program without leaving your house. This program increases the engagement of the parents and guardian to the therapy that will also be helpful eventually.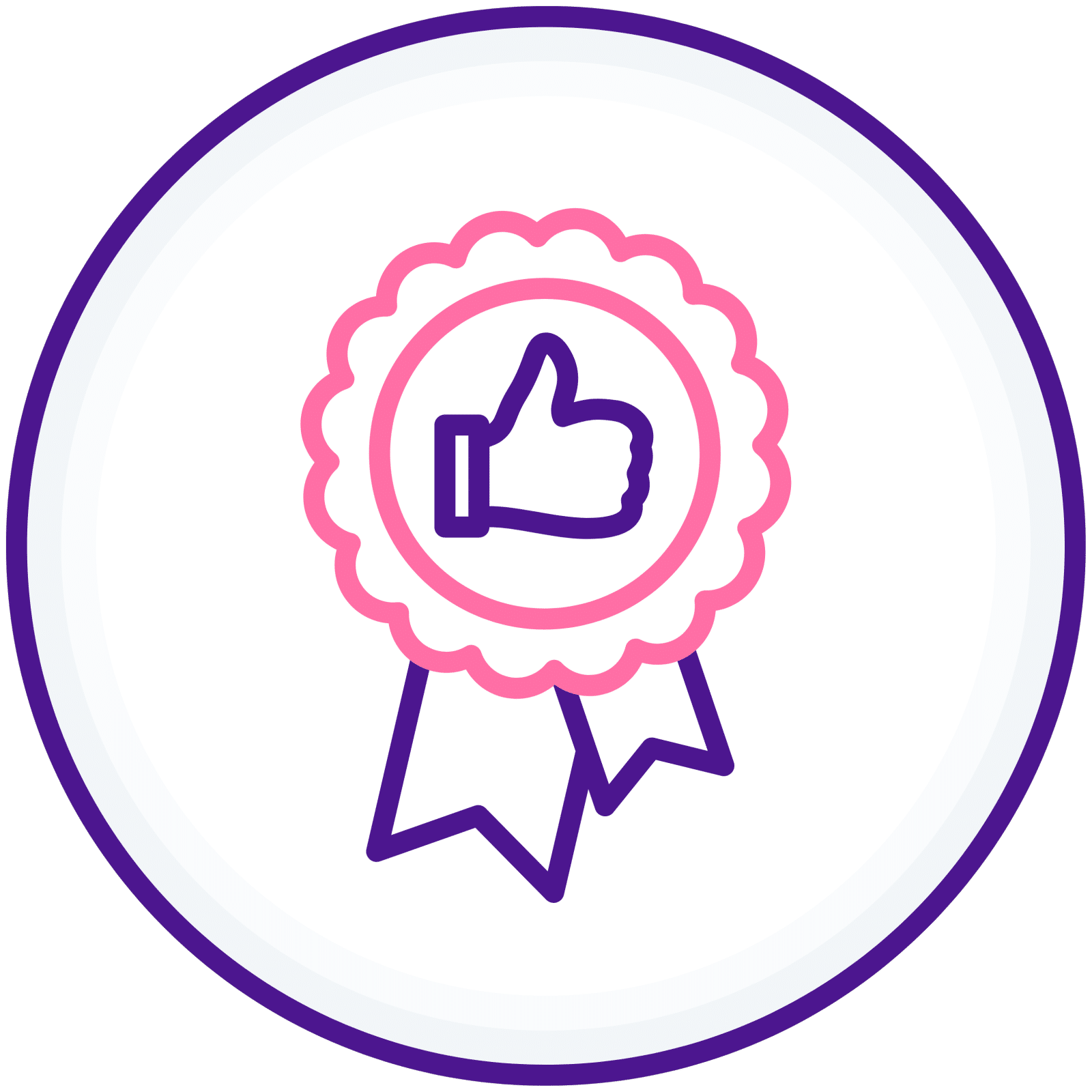 ONLINE THERAPY INTERNATIONAL
Specially designed for families across the globe. Helping your child improve in speech, behavior, and academics at the comfort of your home without spending too much.
Experience SMLC now. Money-back guaranteed if no improvement after 3 months.*
*TERMS & CONDITIONS APPLY